León is a city with a rich historical and architectural heritage. Over the centuries, the city has been an important religious, political and cultural centre, and this is reflected in its monuments and historic buildings.
Main monuments in León city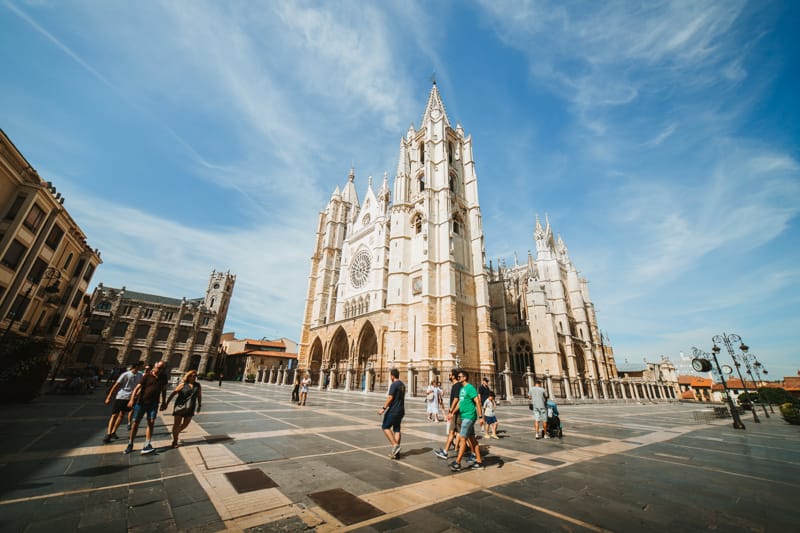 The Cathedral of León, also known as the Basilica Catedral de Santa María de Regla is an impressive monument, in Gothic style, located in the….